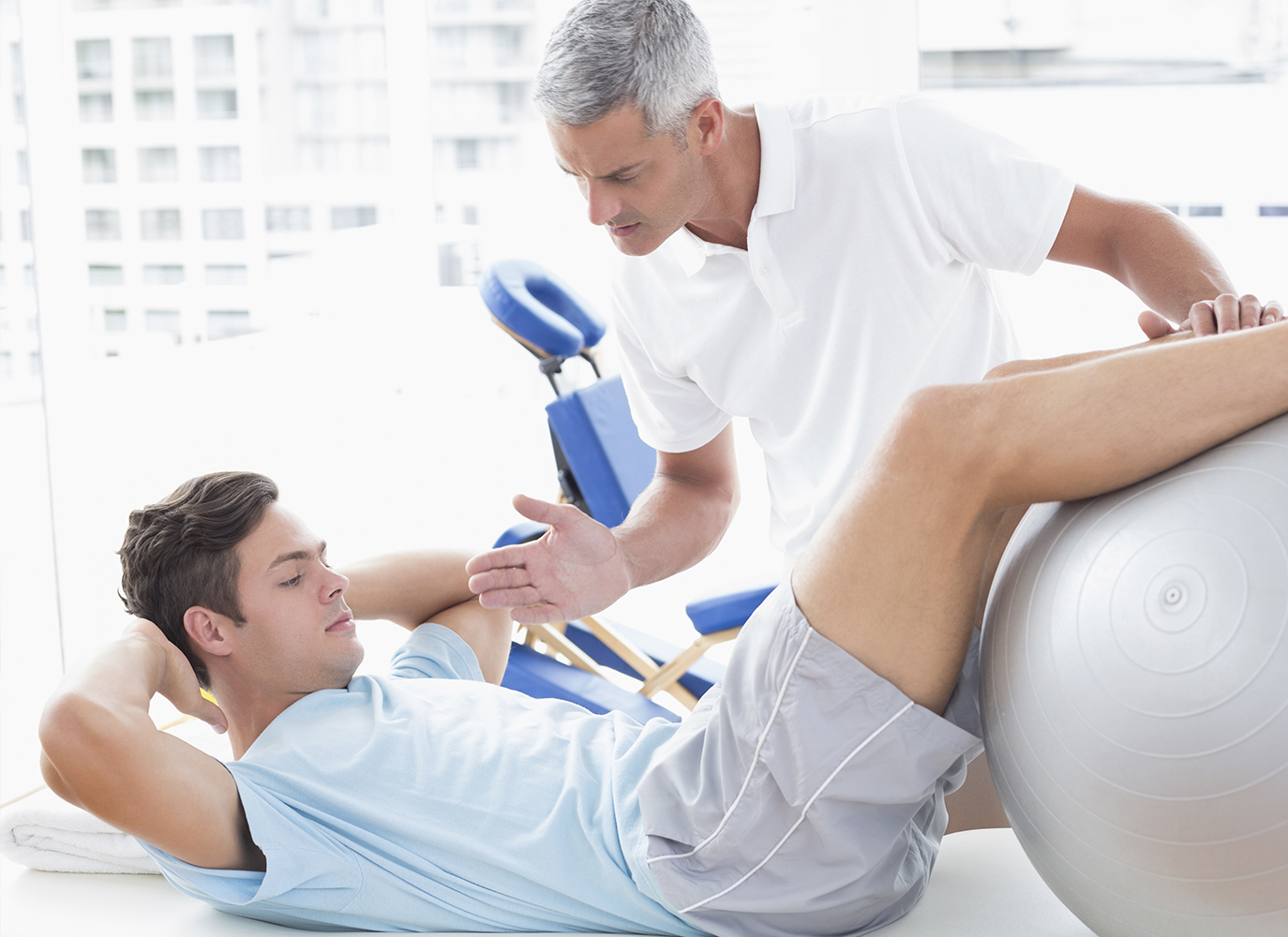 DISCIPLINE AND CONSTANCE
THE KEY FOR RECOVERY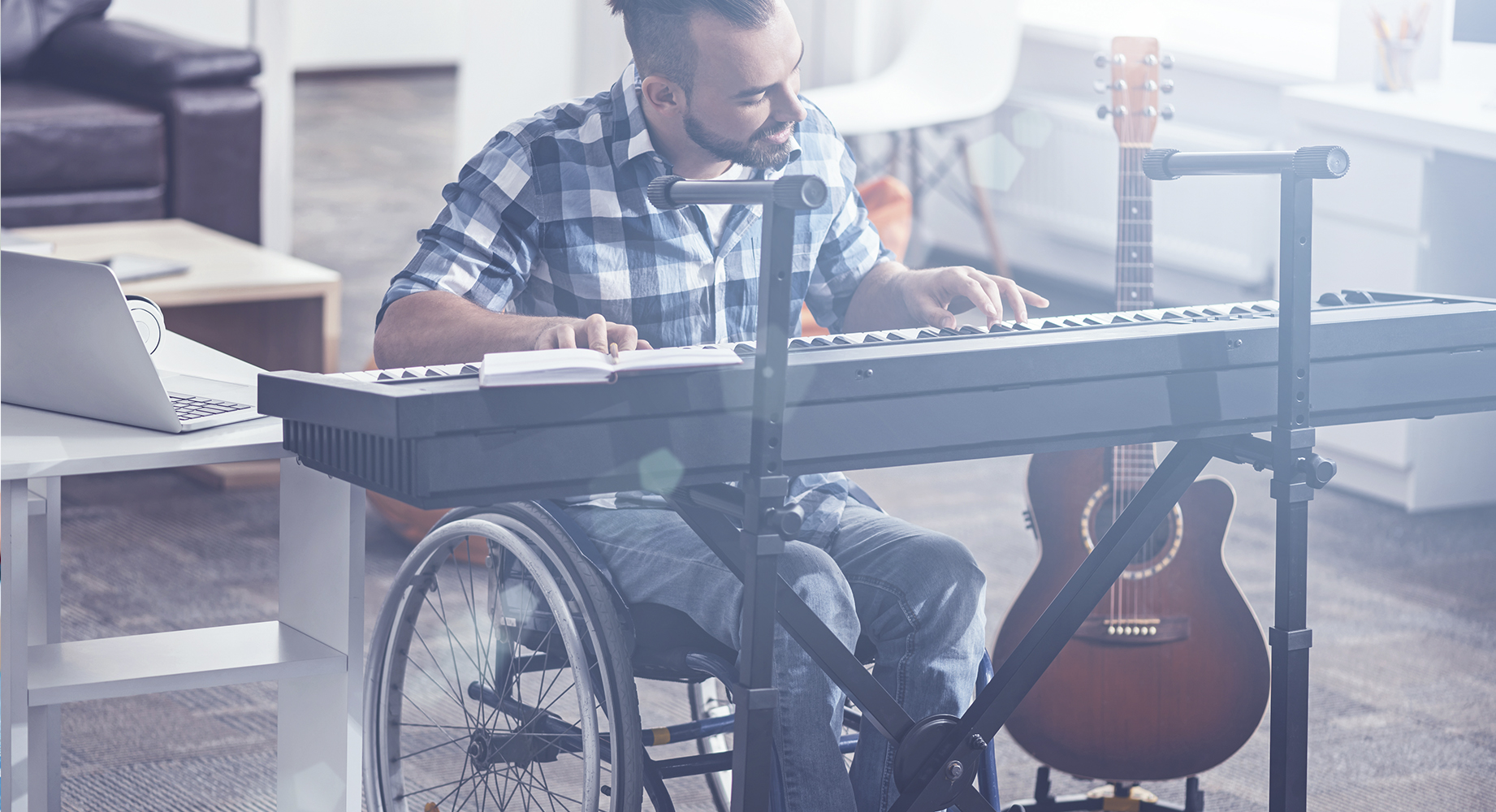 KNOW WHAT MUSIC
CAN DO FOR YOU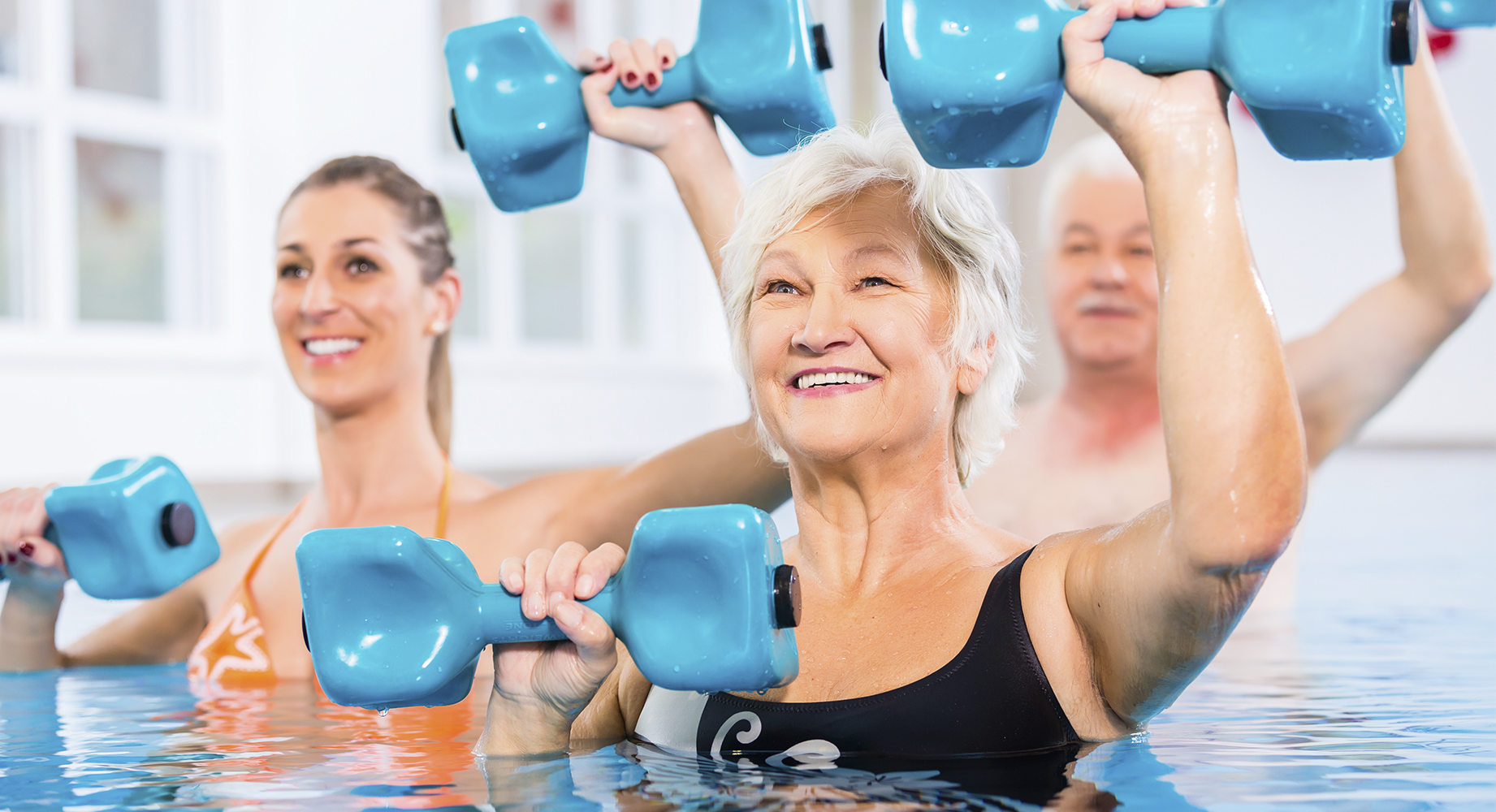 WATER AND ITS POWER TO MAKE YOU FEEL BETTER
Fundación creada 15 de agosto del 2003
Somos una entidad prestadora de servicios de salud. Ofreciendo programas de Rehabilitación integral en las áreas de neurodesarrollo, neuro rehabilitación y Salud mental. Caracterizandonos por utilizar equipos y servicios altamente tecnologicos que van a la vanguardia y que a su vez facilitan todos los procesos de nuestra entidad.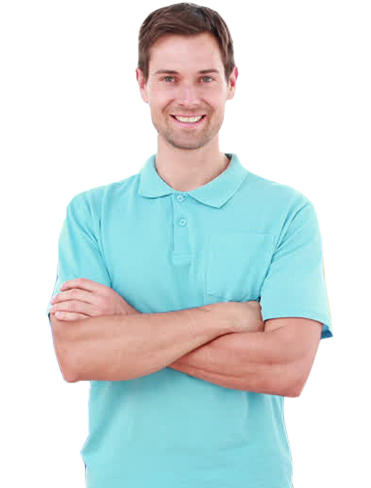 It is a therapeutic program based on human body movement, in which a functional diagnostic evaluation and treatment processes are performed through exercises with special techniques, and other specific, alternative and / or complementary manual therapies related to the field of physiotherapy.
Es un programa terapéutico basado en la comunicación humana y sus desordenes, realizando un diagnostico funcional y procesos de intervención desde la prevención, habilitación y rehabilitación en los componentes del lenguaje (semántica, pragmática, fonológico y morfosintaxis) habla, voz y aprendizaje en niños jóvenes o adultos.
Terapia Comportamental ABA
It is a therapeutic program based on the methodology of applied behavior analysis (ABA applied behavior analysis), in which the user is made a functional assessment of appropriate and inappropriate behaviors that interfere with development, learning and daily life . It is developed through the application of different techniques, with motivation and reinforcement as its main axis, to strengthen, educate and re-educate in the user different areas such as: academic, social, personal help and reduction of unwanted behavior.
It is a program that acts from the prevention and rehabilitation of occupational needs in children, youth or adults with physical, cognitive and sensory disabilities. Making a functional diagnosis establishing the components of occupational performance that are dysfunctional and that affect the independence in the execution of activities of daily living, productivity and leisure time management.
salas de estimulación sensorial
Snoezelen
Las salas de estimulación sensorial, o Snoezelen, son una herramienta o recurso que permite trabajar el despertar sensorial a través de la acción y la experimentación. Suponen un cambio metodológico en la estimulación de niños y niñas, personas con discapacidad y personas mayores, donde el sujeto se convierte en el protagonista de sus propios aprendizajes, y el educador/terapeuta pasa a ser un mediador de este proceso.
"I'm very grateful to Impronta IPS for the dedication, love, patience they have with Moisés. You are excellent human beings and excellent professionals. I love you all. "
"For us it is a source of pride and joy to know that our son Andrés Felipe turns 19, half of whom have spent them in Impronta in the therapeutic and rehabilitation process, being very representative in the positive changes they have generated in Andrés, in his development and improvement. "
"I am writing to you to express my gratitude for the time and dedication you give my daughter day after day with much love, dedication and respect. As well as many children who need your professionalism and the love you give them. "
PBX: 3116655
info@improntaips.com
Cra. 27 # 5C-20 San Fernando
Casa 42 sector el mango Club Ecuestre las pilas por Jardines del Recuerdo – Sede hipoterapia
Calle 6 # 24 – 93 Avenida Roosevelt