Our therapeutic programs are aimed at people with disabilities of different ages with alterations of neurological or other origin, who present difficulties at the motor, psychosocial, sensory, behavioral, cognitive and language levels.
We offer therapeutic evaluation processes and specialized treatment in different areas of development for children, youth and adults.
PHYSIOTHERAPY

PHONOAUDIOLOGY

AQUATIC THERAPY

MUSIC THERAPY

HYPOTHERAPY

NEUROPSYCHOLOGY

OCCUPATIONAL THERAPY

BEHAVIOR THERAPY

PSYCHOLOGY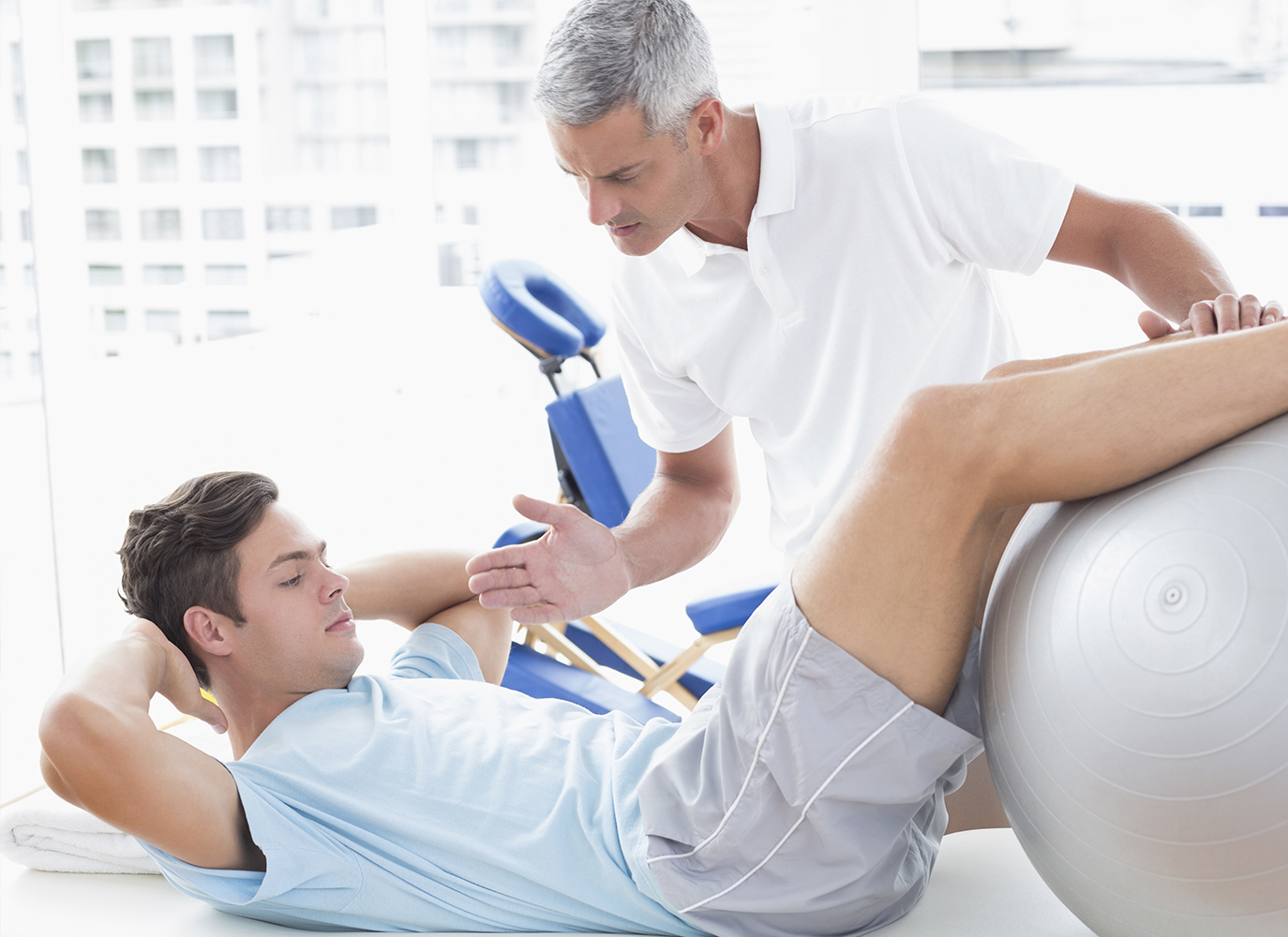 PHYSIOTHERAPY
It is a therapeutic program based on human body movement, in which a functional diagnostic evaluation and treatment processes are performed through exercises with special techniques, and other specific, alternative and / or complementary manual therapies related to the field of physiotherapy.
PHONOAUDIOLOGY
It is a therapeutic program based on human communication and its disorders, making a functional diagnosis and intervention processes from prevention, habilitation and rehabilitation in the components of language (semantics, pragmatics, phonology and morphosyntax) speech, voice and learning in young children or adults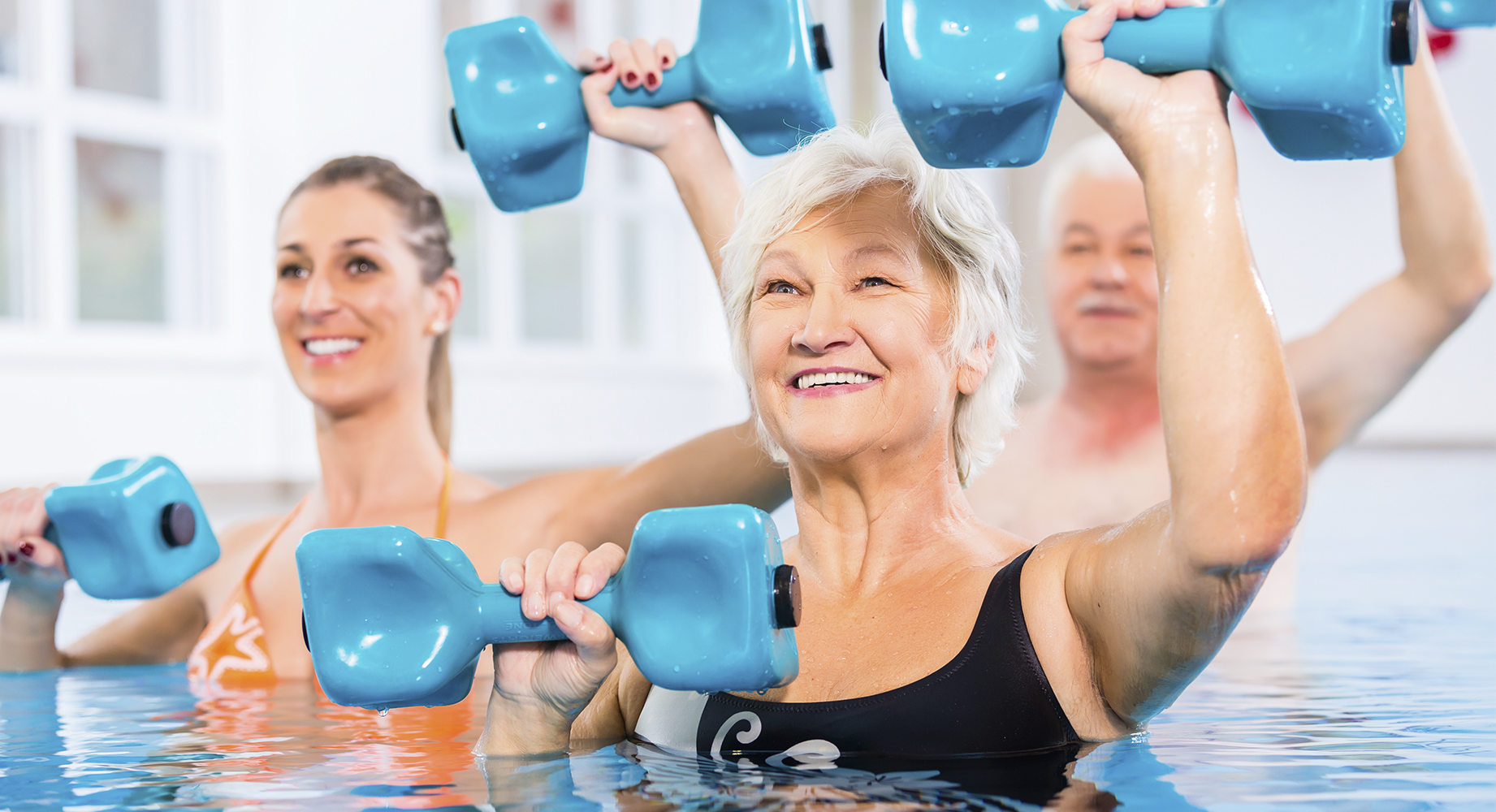 AQUATIC THERAPY
It is a therapeutic program that uses the benefits that the aquatic environment can provide, for neurological and musculoskeletal rehabilitation, with specific and functional objectives, adopting techniques such as: Halliwick, Bad Ragaz, Watsu, which contribute to the recovery and well-being of children, Young and adult.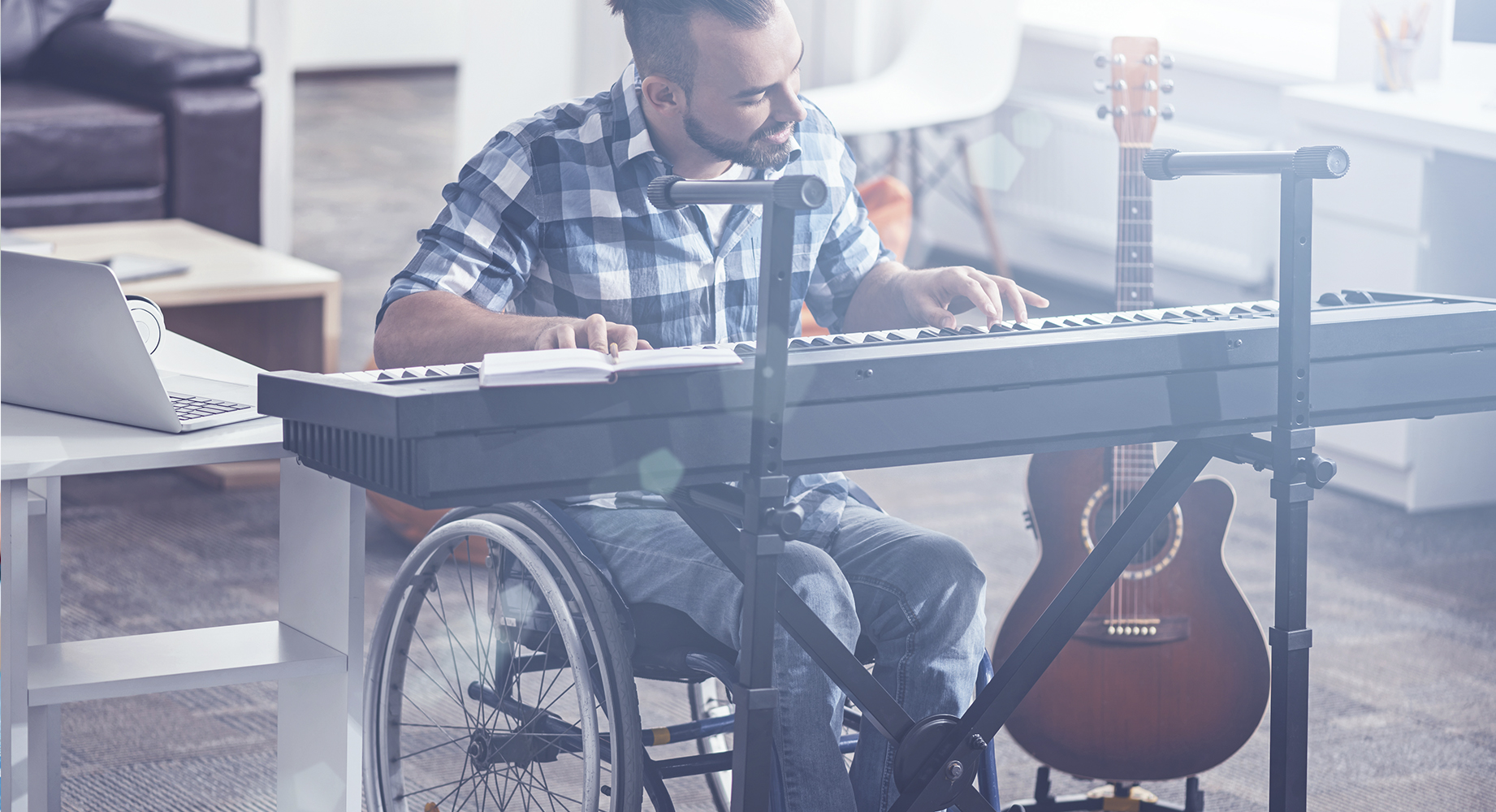 MUSIC THERAPY
It is a therapeutic program that uses music (rhythm, melody and harmony) and / or the phenomena occurred in the musical exercise (movements, vibrations and sounds) individually or in groups, designed to facilitate and promote communication, intersubjectivity, learning, mobilization, expression, organization and other relevant therapeutic objectives, in order to achieve changes and meet physical, emotional, mental, social and cognitive needs.
HYPOTHERAPY
The equine therapy Hippotherapy is a therapeutic alternative used for the rehabilitation of patients with neurodegenerative and traumatic diseases, cerebral palsy, Down syndrome, among other pathologies, through the cadential passage of the horse.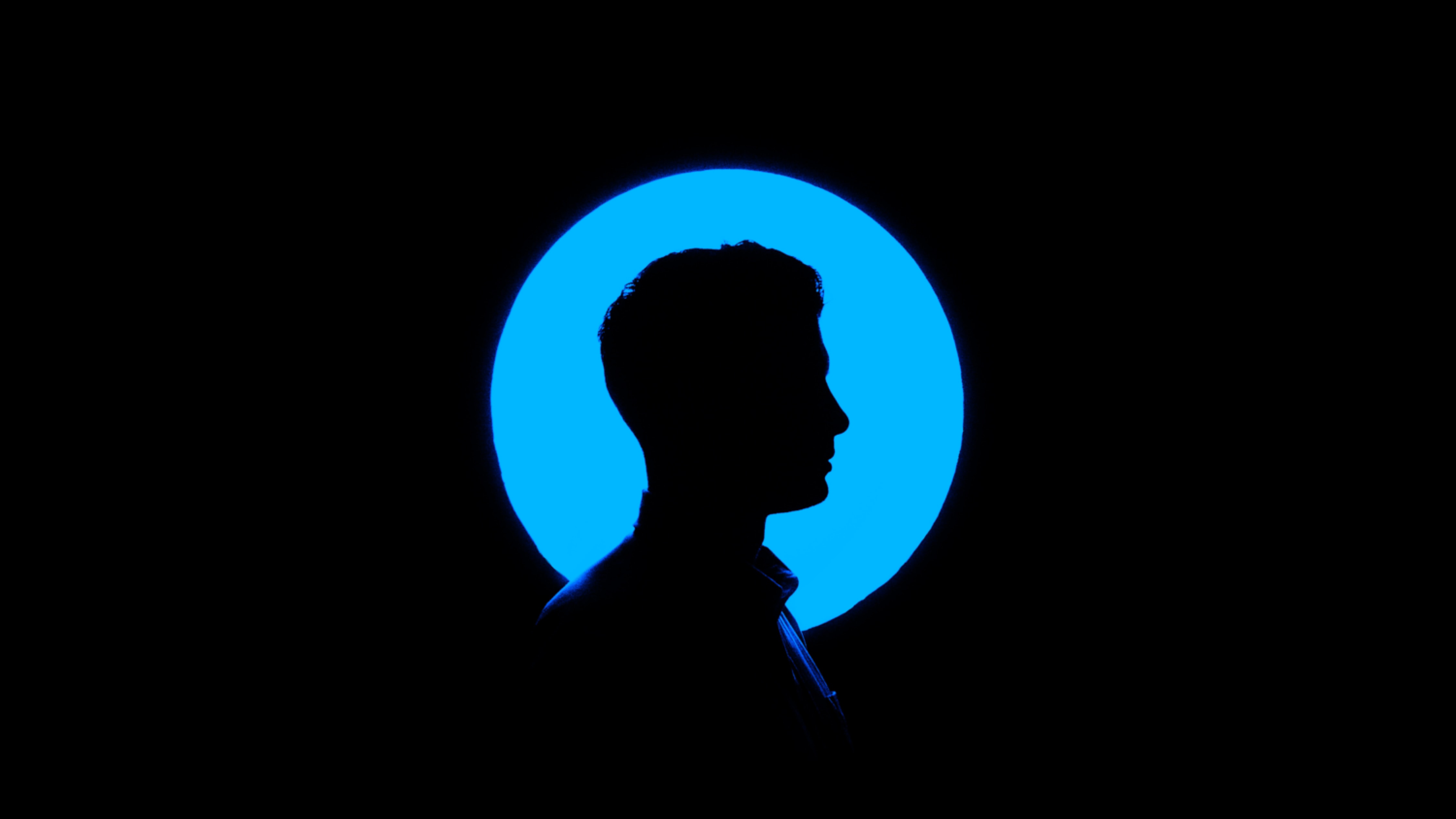 NEUROPSYCHOLOGY
Characterize the neuropsychological profile describing abilities and limitations, based on the quantitative and qualitative analysis of signs and symptoms. It goes beyond the detection of a diagnosis, highlighting and differentiating the preserved and affected cognitive functions, thus routing the result of the evaluation to develop a specific intervention plan for each person based on the results of the evaluation.
OCCUPATIONAL THERAPY
It is a program that acts from the prevention and rehabilitation of occupational needs in children, youth or adults with physical, cognitive and sensory disabilities. Making a functional diagnosis establishing the components of occupational performance that are dysfunctional and that affect the independence in the execution of activities of daily living, productivity and leisure time management.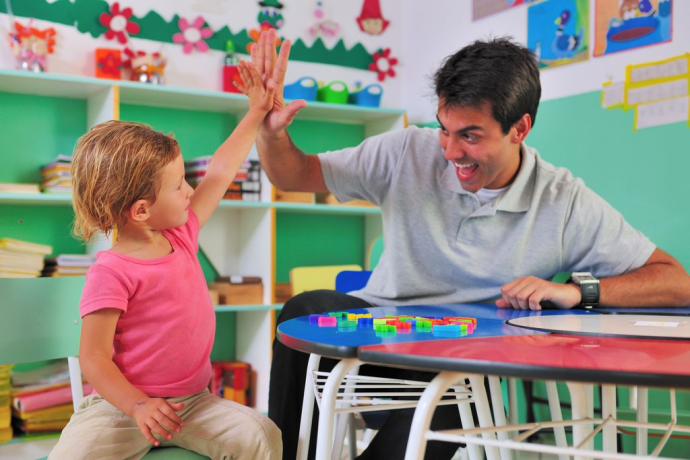 BEHAVIOR THERAPY
It is a therapeutic program based on the methodology of applied behavior analysis (ABA applied behavior analysis), in which the user is made a functional assessment of appropriate and inappropriate behaviors that interfere with development, learning and daily life . It is developed through the application of different techniques, with motivation and reinforcement as its main axis, to strengthen, educate and re-educate in the user different areas such as: academic, social, personal help and reduction of unwanted behavior.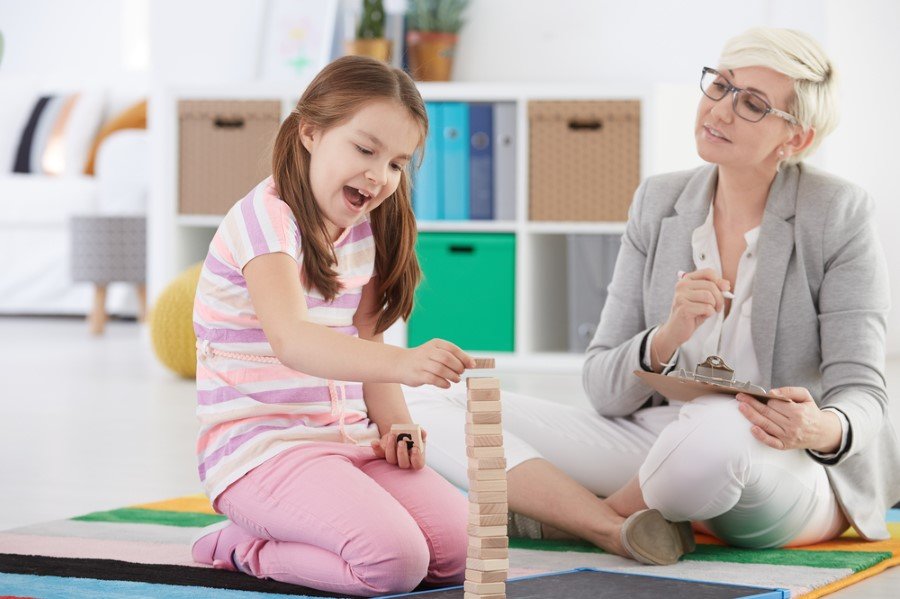 PSYCHOLOGY
It is the science that studies human behavior and mental processes through various research methods and observations.
Programa de Neurodesarrollo:
El programa de neurodesarrollo es una actividad terapéutica basada en la plasticidad del sistema nervioso, que permite el establecimiento de nuevas estructuras sinápticas en funciones que están comprometidas; compensando déficits de lenguaje, cognitivos, motores, conductuales y sensoriales que pudiera padecer el niño y fomentando las relaciones familiares.
Este programa se desarrolla desde las diferentes disciplinas:
Terapia ocupacional.
Fonoaudiología.
Terapia acuática.
Physiotherapy
Hipoterapia
Programa de Neurorehabilitación:
Es un programa interdisciplinar, especializado en la evaluación, prevención y tratamiento integral de las lesiones del sistema nervioso central y periférico de origen traumático o congénito, orientado a restituir, minimizar y compensar las alteraciones funcionales que estas lesiones causan en las distintas áreas de desempeño de nuestros usuarios.
Este programa se desarrolla desde las diferentes disciplinas:
Terapia ocupacional.
Fonoaudiología.
Terapia acuática.
Physiotherapy
Hipoterapia
Otros…
Terapia Comportamental – Análisis aplicado de la conducta ABA.
Psicoterapia
Terapia Cognitivo Conductual.
Musicoterapia